Boy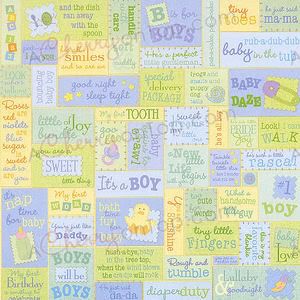 Today we had our scan at 4pm, what a long time to wait. I was a bit nervous as I was so convinced that it is a girl that I was worried I would be shocked if it was a boy. Not that ever minded either way it is just that I have been certain from the beginning that it was a girl. Baby took ages to show us and at first Dr thought it was a girl. But eventually he showed and then kept showing.
I was also worried about the low placenta from the bleeding scare before and worried that it might be placenta previa ( the placenta totally covering the cervix) and then I would not be able to have a normal birth as cesearan is always needed in these cases. But placenta is fine.
The Geek is grinning.